Looking for something special?
We are constantly seeking out the best midcentury furniture and lighting in the UK and Scandinavia so if you don't see what you are looking for please get in touch. 
Reviews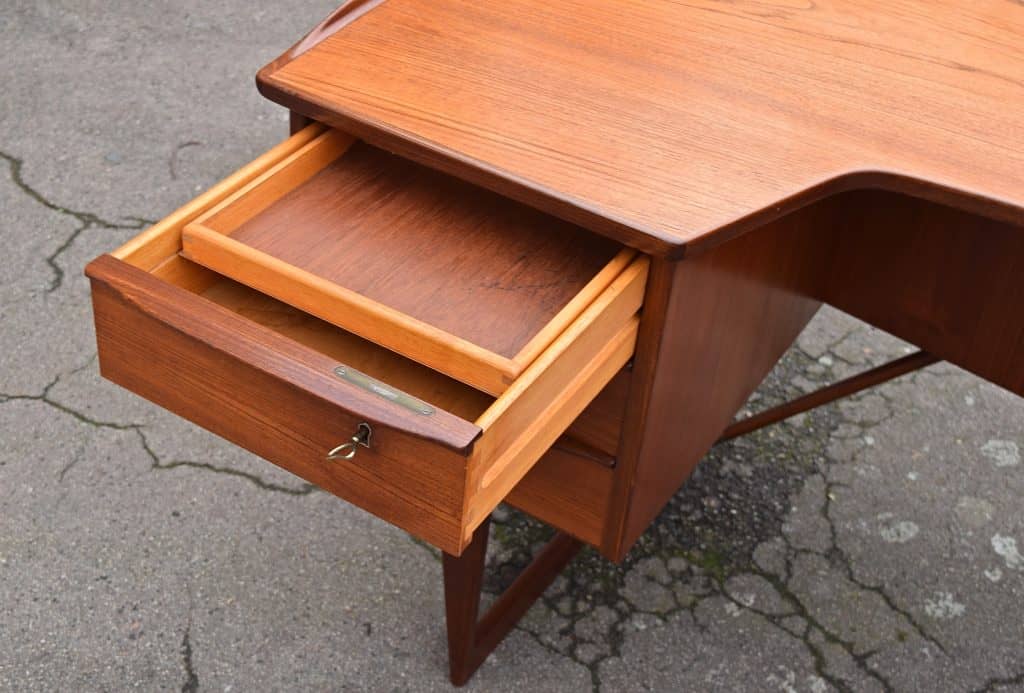 Make it your own
We can re-upholster any of our pieces, whether you are looking to retain its vintage character or to update it with a more contemporary look and have many beautiful fabrics to choose from.
View stock
Read more of what our customers think of us –
Reviews
More than mid-century…
Beautiful design, craftsmanship and materials aren't restricted to midcentury furniture. We love pieces of all ages with these qualities and believe they can be combined in your home with great results. Which is why you will find everything from classic 20th Century Design to industrial antiques on these pages.
View stock